Pramex,
the partner
for your establishment
abroad
A subsidiary of the BPCE group, Pramex International supports French start-ups, small, mid-size and intermediate companies in their foreign investment projects by creating local subsidiaries or through acquisitions.
With an integrated network of 17 entities in 13 countries (Europe, United States, Brazil, Asia and Maghreb), more than 1,000 companies receive support from Pramex each year.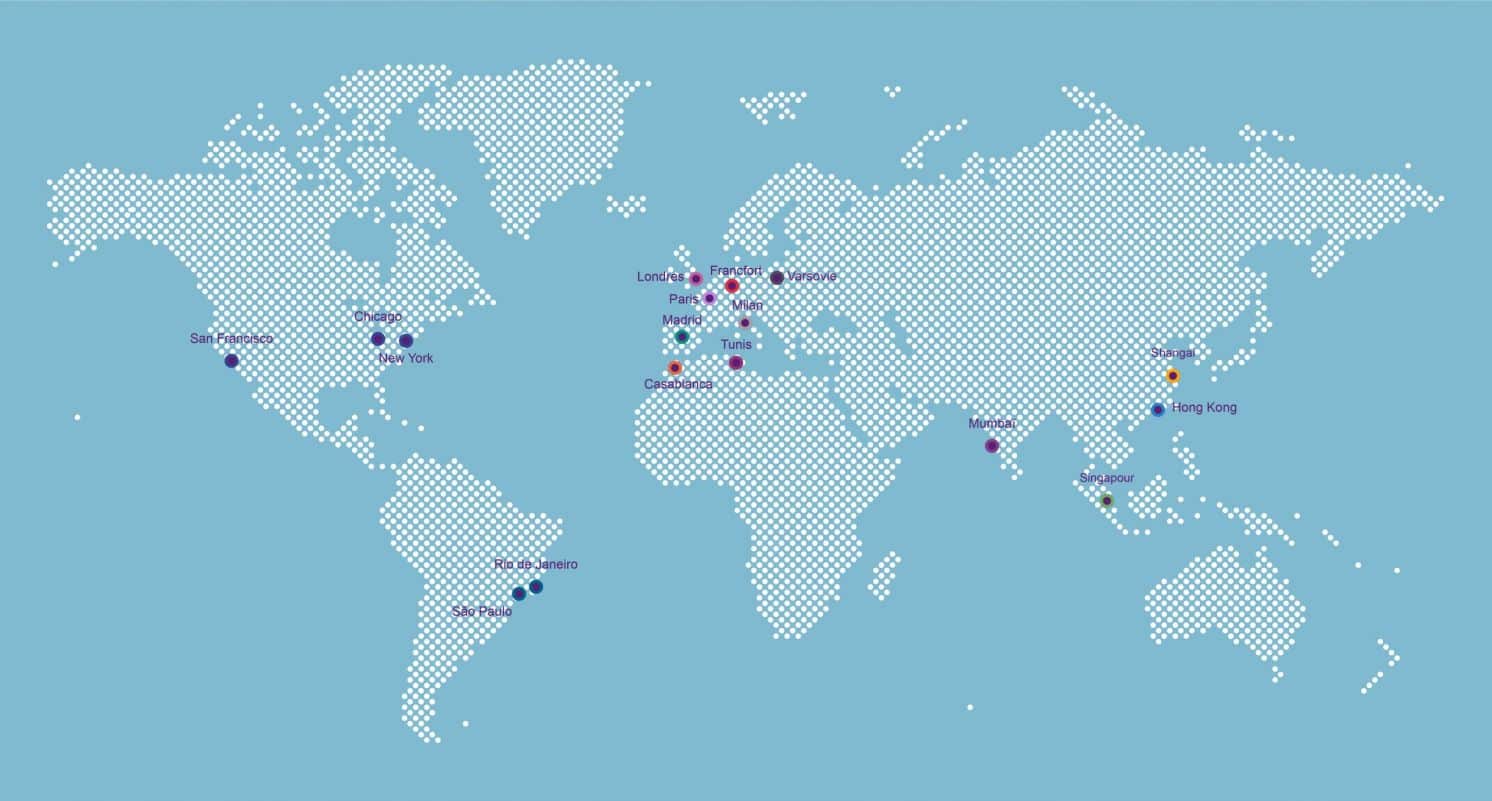 Values
Every day, Pramex builds bridges between entrepreneurs all over the world and with different cultures. The plans and talents of these men and women drive our growth.
Sustainable
Sustainable internationalisation is the key to success. We particularly focus on the sustainable international development of our clients.
Entrepreneurial
We speak the same language as the company leaders we support: we are therefore able to give them strategic advice.
Close to our customers
We are proud of our regional roots and maintain a close relationship with our clients and partners while operating on the major global markets.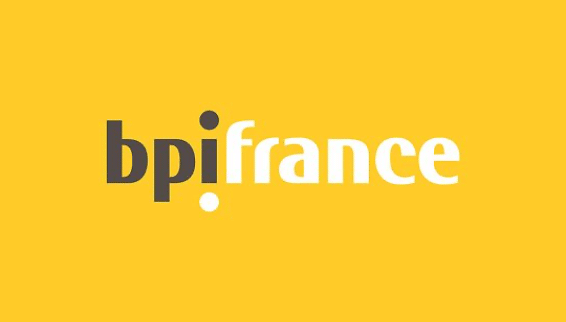 BPIFRANCE
Bpifrance supports entrepreneurs in their development by funding their innovation and investment projects in France and internationally.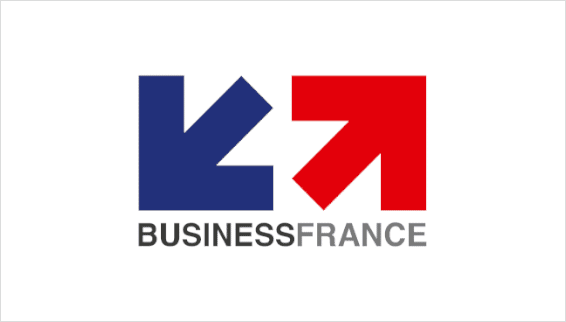 BUSINESS FRANCE
Pramex steps in after intervention by Business France in international location services in the form of external growth operations or the creation and management of subsidiaries abroad.
Pramex is recruiting
UNSOLICITED
APPLICATIONS
Pramex recruits regularly. Don't hesitate to submit your CVs and application letters.
Send your CV

The BPCE Group is the second largest banking group in France. It covers all banking and insurance services through its two major cooperative networks: 19 Banques Populaires and 17 Caisses d'Epargne and its subsidiaries: Natixis and Crédit Foncier, Banque Palatine, BPCE International, etc.
Serving 36 million customers, of which 8.8 million are shareholders, its 115,000 employees work closely with people and localities. The BPCE Group offers a complete range of products and services: payment solutions, flow, cash flow, financing, savings, insurance and investment management.
True to its cooperative status, it supports its customers in their projects and builds a long-lasting relationship with them. It thereby contributes to 20% of the funding of the French economy